15/04/14 17:36
It's not always easy being Jewish in the world of The Professions.
Read More...
15/04/14 10:41
So let's hear about
your
Seder experiences. What kind of Seder did
you
grow up with? Or if you didn't grow up Jewish, what are some of your most memorable Seder experiences as an adult? What questions do you have about the Passover Seder?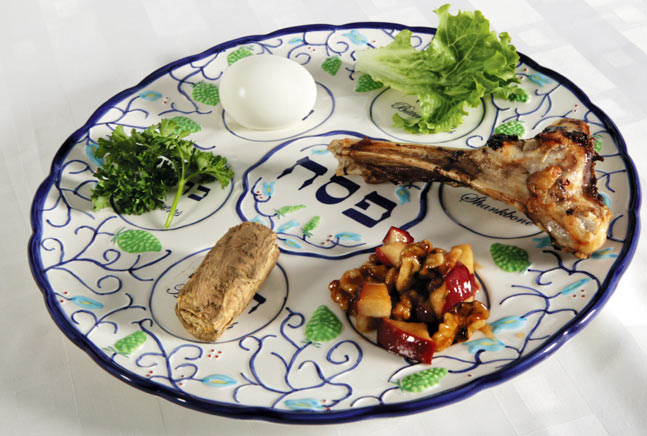 Read More...