Day 41, May 26: The Yesod in Yesod
25/05/14 20:26 Filed in:
Omer
Somehow, I always get a kick out of these "The X in X" days!
What is the Foundation in Foundation? What is the "Yesodiest" quality there is?


Remember the "foundation" diagram, from a few days ago?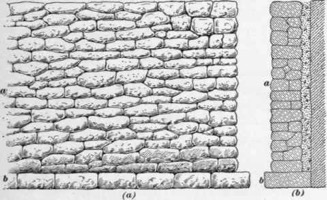 The
Yesod
in
Yesod
might encourage us to go further "down the rabbit hole" than we normally do:
The foundation is made of rocks, stacked in a certain way. They provide a firm footing for the structure above.
The rocks themselves are made up of a multitude of minerals.
The minerals have their own crystalline structures, which give them their unique properties.
The crystalline structures are reflections of the invisible (to the naked eye) molecular arrangements of the atoms that make up the molecules.
And so on and so on...
Reflect upon this...
SF